Hey Readers! I've been busy with my writing business the last few months, but I've been building on a few things in the bit of spare time that I find myself with now and then. There's never any rest for the wicked, but it typically pays off!
In addition to my anxiety-ridden work on the YouTube videos I've been making (I have problems with cameras and audio recorders, forgive me!), I've been designing some new stuff for my Zazzle store!
There have been some nifty updates to the way the site works since I last played with this side-income hustle, so I'm really digging how the break I took is paying off in that respect. And I've had time to make a few more images for a variety of reasons and I happen to like some of them. 😛
Here are a couple Friendly Felon swag items I've put together for you: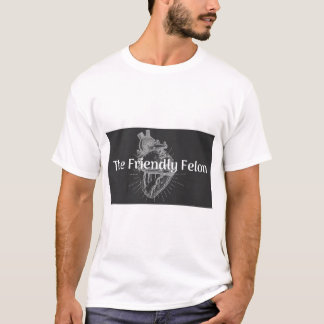 Holiday Ornament – 5 Year Strong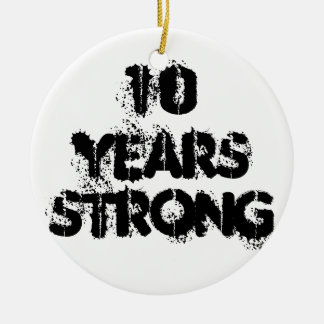 And assorted stickers like this one here –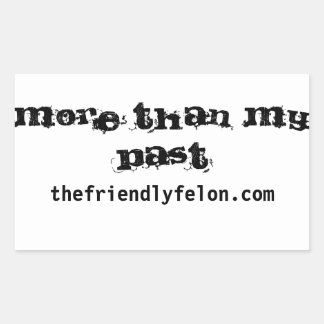 Newer items include some reentry resource awareness poster designs like this: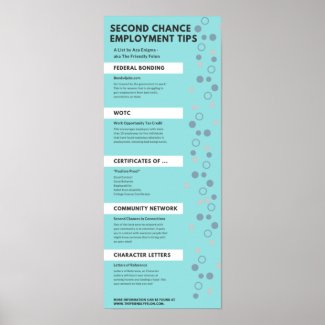 And here is the link to My Store where I'm designing more items on an irregular basis – and more will be popping up based on your suggestions!
Anyway, Zazzle is pretty neat, and anyone can join and make their own designs to upload for sale. It's great for all of you that might be creative – feel free to play around even if you aren't. It won't cost you a thing to try it out anyway.
I also sell most of the crafts I post to my Instagram – just send a direct message to me there if you dig anything you see on the feed. Everything is priced under $50 and everything is unique and handcrafted or handpainted by yours truly.
That's all for now but feel free to check out other posts like
Ban the Box, Resumes, and Interviews are helpful for felon friendly job tips…
and don't forget to buy the book while you're clicking around the blog!
Peace and love – Aza Enigma